RECYCLED MATERIALS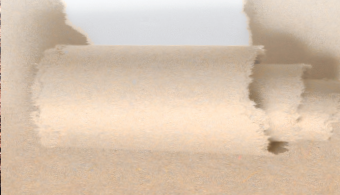 RECYCLED PAPER
In the production of recycled paper,
already sorted used paper and a part
of new pulp from waste wood are processed.
You can find recycled paper
on the bodies of VIRON METALIC
and CARTI pens in addition to notebook
covers and other packaging.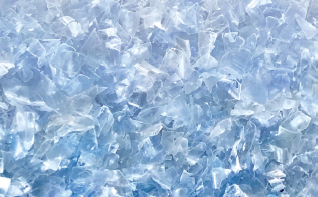 RPET
PET is the most common material for the
production of disposable beverage bottles.
By reprocessing that recycled RPET
is produced, which has inspired
the design of the BOTTLI pen.